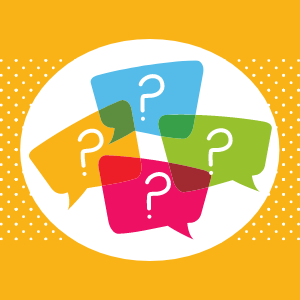 on Zoom
Thursday, Jul. 1, 6:30pm
Gather your team, sign up and join us for a family-friendly trivia night on Zoom!
We'll have questions from a wide range of topics, so if you're not an expert in one category, you might shine in the next! We will have a small prize for the winning team.
Please note: this program also requires the Kahoot! app. Please install this app on your smartphone or other portable device. (This should NOT be the computer or device you plan to use to log into our Zoom program.)
Registration is limited to 10 teams.