Saxton B. Little Free Library
Tuesday, Nov. 28, 6:30pm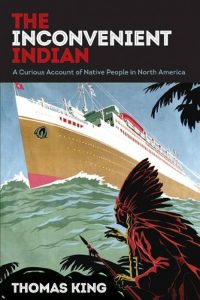 The Inconvenient Indian: A Curious Account of Native People in North America by Thomas King
Tuesday, November 28th @ 6:30pm

New members are always welcome -- please drop in!
Copies of book group titles are available for pick-up at the Library.
Questions? Contact Cait at corlomoski@columbiactlibrary.org or call the Library at 860-228-0350.