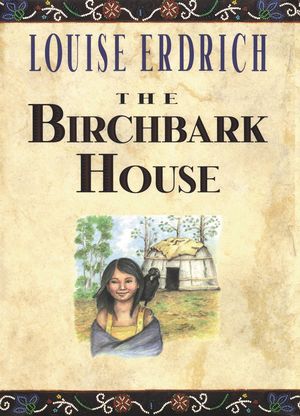 Solvang Library
Saturday, Apr. 30, 3:00 pm
This Book club is for readers 8-12 years old. Join us to explore some great new books! This month, in addition to two online dates, we are adding an
optional in-person meet-up on Saturday April 30, at 3 pm!
(The group's regular April meetings, online, are on
Wed. April 13 and Wed. April 27 at 4:00 pm
.: Please register separately for the online meetings.)
April's book is The Birchbark House by Louise Erdrich.
Note: there is also an
audio version available on Hoopla
for instant download!
Sponsored by Friends of the Library of Santa Ynez Valley.