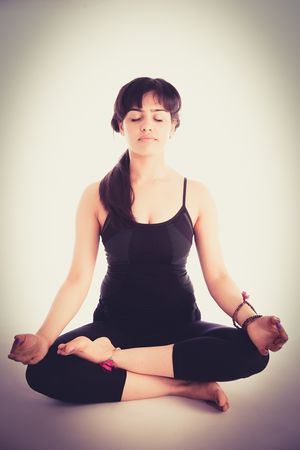 The Power of Meditation and Gratitude
Spotswood Public Library
Wednesday, Jun. 16, 7:00 pm
Meditation has become increasingly more popular. It provides many life transforming benefits. By meditating we become relaxed and calm as we come in contact with a state of inner peace and wellbeing. When adding gratitude into our lives this can be a winning combination. Join Gaurav Singh, long time meditator and national speaker for this transformational workshop.
The Zoom link for this event is
https://us02web.zoom.us/meeting/register/tZIpduqqqDwvHd1H0iAf1Zjl8Grhup6-IT5d
Please register if you would like a reminder sent to you on the day of the program and to receive any handouts.