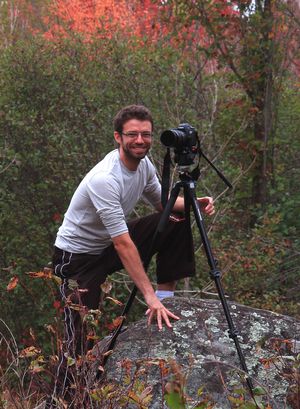 Exploring the Birds of Ontario
Virtual
Wednesday, May 12, 7:00pm
If you enjoy bird watching, then this is the presentation for you! David T. Chapman wowed us with his stunning
Stormchasing in Ontario
multimedia presentation last year, and now he's back to take us into the world of Ontario birds. Everything from the small backyard visitors that we all know and love, to some of the largest birds like the Bald Eagle and Great Blue Heron. Check out rare visitors to our area like the Painted Bunting and Northern Hawk Owl. Watch an owl family grow up and leave the nest. Learn how you can enhance your birding experience. See both still images and video of these fascinating and colourful characters and more. This program will be hosted on Zoom.
Learn how to join a Zoom meeting

This program is provided for information only. The views and opinions expressed do not necessarily reflect those of Caledon Public Library.