F E A T U R E D E V E N T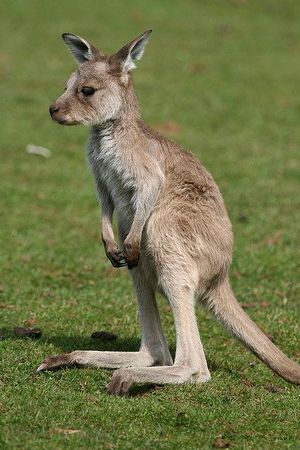 CP - Wild Things: Wildlife Education Presentation
Cameron Park Library
Wednesday, Jun. 8, 10:30am
THIS EVENT IS BEING HELD AT THE CAMERON PARK CSD (NEXT DOOR TO THE LIBRARY)

*Special Event for the Summer Reading Challenge
Come see and learn from real wild animals!
Conservation Ambassadors' Wild Things was founded in 1987 for the explicit purpose of housing and caring for displaced wildlife. With the help of these animal ambassadors, they have been educating the public – with a message of conservation and appreciation for natural wonders – for over 30 years. Conservation Ambassadors' Wild Things provides a home for over 60 species of wildlife. These animals are shared in wildlife education presentations, which are offered to hundreds of thousands of school children every year. Through meeting these animals and hearing their stories, future generations will gain a greater appreciation for the natural world.
Sponsored by Friends of the Cameron Park Library.