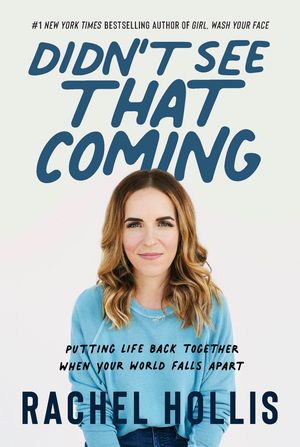 BOOK TO ACTION: Book Discussion-Didn't See That Coming
All Locations
Wednesday, Jun. 30, 7:00 pm
Join us on Zoom for a book discussion on
Didn't See That Coming.
Rachel Hollis' latest read is a small book about big feelings. 2020 was the year none of us expected. Still, it won't be the last time we navigate something brutal, hard, and unforeseen.
REGISTER HERE: Book Discussion
Sponsored by California Center for the Book-Book to Action.