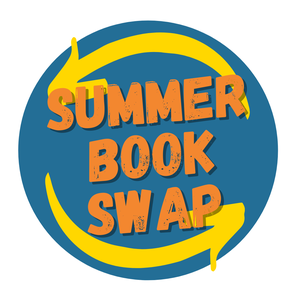 Summer Book Swap for Adults (registration required)
All Locations
Monday, Jun. 14
Are you ready to read adventurously?
Recommend your favorite book to a stranger, and receive someone else's favorite book in return! After registration closes, you will receive an email with your assigned book title and instructions on how to pick it up at your library. No need to loan out your own copy-- we'll place holds on library copies for you.
On July 15 at 5:30 pm, we'll meet on Zoom to discuss the experience, and attendees will be automatically entered for a chance to win a library-themed tote full of goodies. Happy reading!
Register here
. Registration closes June 14 at 11:59 pm.