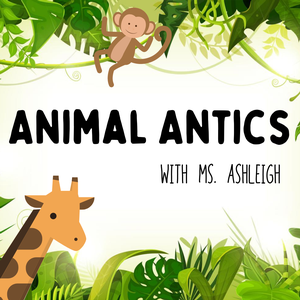 SRC- Animal Antics!
All Locations
Wednesday, Jul. 7, 11:30 am (Wednesdays, June 2, 9, & 30th, 11:30 am)
Join Ms. Ashleigh LIVE on the Placerville Library Facebook page at 11:30 am! We will be making crafts, conducting science experiments, and learning fun recipes! We will have a ROARING fun time!

6/2- Wiggling Snakes Science Experiment
6/9- Wild Birds Trail Mix
6/30- Alligator Pie
7/7- Teddy Bear Toast

Sponsored by Placerville Library.