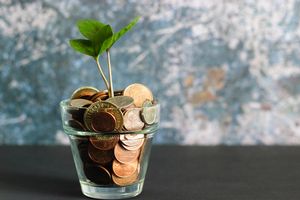 Top 10 Ways to Teach Kids to Save
Online
Wednesday, Apr. 21, 10:00-10:30
Teach Children to Save Day is 4/22! Join us as we talk about ways to teach children to save and the importance leading by example. Key topics will include when to say "yes"; creating a spending plan; saving intentionally for those things that we "want," while making sure that our needs are met; and more. Do not miss this unique opportunity.
Please register online. You'll receive the EventBrite link to register with DOBS.
This program is brought to you by the
PA Department of Banking and Securities
and its Midweek Money Matters Webinar Series.