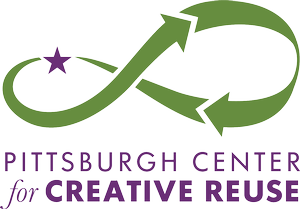 Climate Conscious: DIY Desk Zen Gardens Take and Make Kits for Teens
Other
Monday, Apr. 19, anytime
This past year as been stressful for everyone so lets chill out and make some fun stuff!! Celebrate Earth Day week with this awesome take and make kit provided by the Pittsburgh Center for Creative Reuse. The kits will include all the recycled materials you need to make the zen garden, written insturctions, and access to a follow along video that will show you how to create a super chill desk garden.
There will be 15 kits available so register online to reserve yours! For Grades 6-12. Kits available after 10 AM Monday 4/19 until they're gone!
This program is part of a 2021 Climate Conscious Series sponsored by
The Fox Chapel Garden Club!