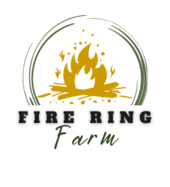 Monday, Feb. 27, 6:30 pm
Belltown Garden Club welcomes Nancy and Erin Livensparger from Fire Ring Farm in Portland to give an interactive presentation on the topic of how to maintain healthy soil for your gardens. This presentation and workshop on composting, organic fertilizers, and no-till soil will educate gardeners about the methods of bio-dynamic and sustainable gardening.
Sponsored by Belltown Garden Club.