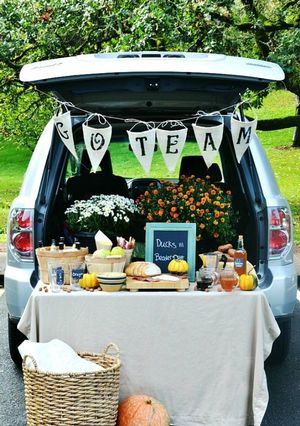 East Hampton Public Library
Tuesday, Sep. 6, 6:30 p.m.
Go Team! Cookbook Club heads to the parking lot for some pre-game tailgating fun! Bring game-day favorites and 12 copies of the recipe to share. We will sample, discuss, and cheer for our favorite dishes! The Library will provide plates and utensils. Bring your own chair and head for the upper parking lot. Cookbook Club will meet indoors if the weather doesn't cooperate.