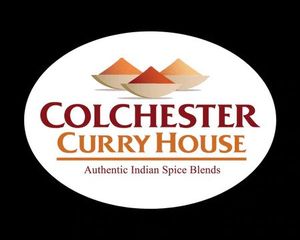 East Hampton Public Library
Tuesday, Jul. 26, 6:30 p.m.
Do you know the benefits of spices like turmeric and coriander? Or that a masala is a term for a blend of spices? Join us for a tasting, discussion, and cooking demonstration by Jeff from Colchester Curry House. He will tell us about the spices used in South Indian cuisine and South Indian cooking techniques with a concentration on vegetarian options as well as various proteins. Samples for tasting will be provided!