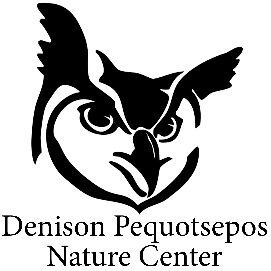 East Hampton Public Library
Thursday, Aug. 11, 2:00-3:00pm
Registration required, begins Jun 1.
Amazing Animals is a four part series of nature programs hosted by the Denison Pequotsepos Nature Center.
Slimey, scaly, slippery and speedy, fish are a standard part of most aquatic habitats. Learn about fish anatomy, lifecycle and interesting adaptations. Check out art that fishermen create with the fish they catch and practice making your own fish prints.
Ages 5 and up. Siblings welcome. Registration required. Masks optional.