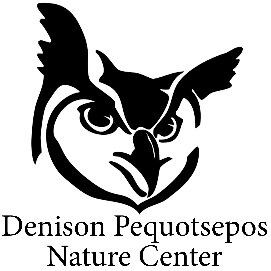 East Hampton Public Library
Thursday, Jul. 28, 2:00-3:00pm
Registration required, begins Jun 1.
Amazing Animals is a four part series of nature programs hosted by the Denison Pequotsepos Nature Center.
An essential element of camping is being deep in the forest, surrounded by trees. How many of those trees do you know? What animals depend on those trees for survival? Practice your tree identification skills, meet several DPNC animals who rely on trees in the wild and do a leaf rubbing craft.
Ages 5 and up. Siblings welcome. Registration required. Masks optional.