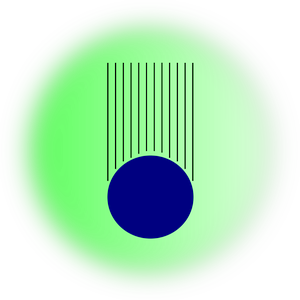 East Hampton Public Library
Tuesday, May 4, 10:00 am
Explore the wonderful world of science with an interactive take home project bag. Investigate a different science-related topic with each session.
It's May 4th! May the forces be with you as we learn about gravity and wind with this session's projects!

Registration is required. We'll let you know when kits are ready for pickup!