Events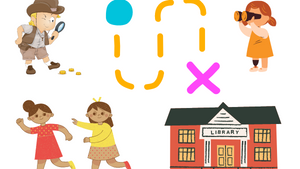 Off the Beaten Path Danielson Scavenger Hunt (Ages 3-12)
Monday, Jul. 4, There is still time!

The Scavenger Hunt begins on June 1st and the drawing will be on August 31st for ages 3-12.

• Stop in the library for a copy of the Scavenger Hunt
• Take a walk or drive through Danielson with your family to search for the landmarks on our scavenger hunt list.
• All objects will be in plain sight.
• Return to the Killingly Library with your completed scavenger hunt form to be entered into our special "Read Beyond the Beaten Path Gift Baskets".