Westwood Free Public Library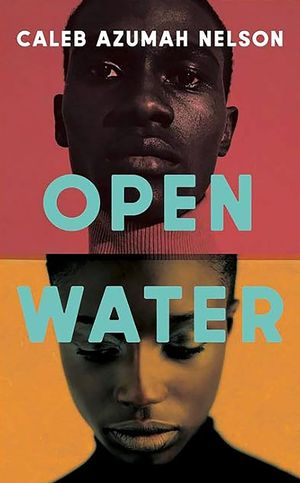 Westwood Public Library
Tuesday, Nov. 7, 7:00pm
The Fresh Voices Book Group is a new book group at the library that aims to read books by new voices—debut authors with fresh perspectives. We will be reading a mix of fiction and nonfiction as well as biographies and memoirs. Some of these books will cover topics dealing with current social issues–such as human rights, LGBTQIA+, and race–and some will be lighter contemporary reads.
The name Fresh Voices Book Group not only refers to the authors we will be reading, but also the members of the group who will, hopefully, be offering their unique and modern insight on the stories we read, while also discovering promising new authors. Though all are welcome to join, this book group is aimed at readers in their early twenties to thirties.
Copies of the book can be found at the Library a month prior to each discussion. Please note that some titles are also available as downloadable ebooks and eaudio books.