Programs & Events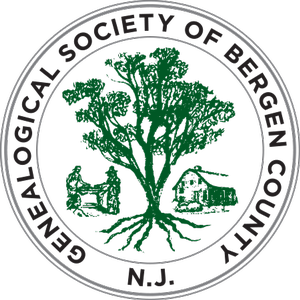 Utilizing Ancestry's Databases: Beyond Search (Online and Onsite)
Monday, Mar. 27, 7:00pm
GSBC General Meeting
Utilizing Ancestry's Databases: Beyond Search
Presentation by Cari Taplin, CG
Monday, 27 Mar 2023 @ 7pm Eastern
In-person @Ridgewood Public Library and Online and open to all, but space is limited. Registration for virtual attendance is required.
Registration URL:
https://attendee.gotowebinar.com/register/8855675985809373783
Many Ancestry.com users rarely search the hidden resources found beyond the initial "Search" feature. Cari will delve into how to extract treasure from some of the lesser-used databases available to all subscribers.
Questions? Contact Sarah Kiefer at 201-670-5600 x135 or skiefer@ridgewoodlibrary.org
Sponsored by Genealogical Society of Bergen County.