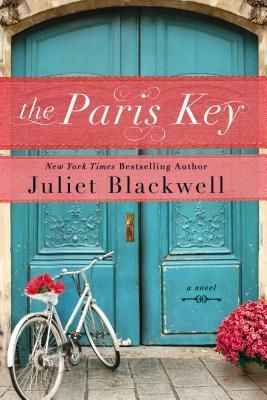 KHCPL Main Book Discussion
KHCPL Main
Wednesday, Feb. 10, 10:00am
Join us for librarian led book discussions. Books are available for pickup 1 month prior to the discussion date.

This is a virtual discussion using Uberconference. To participate via phone, you will have to register with a phone number so we can call you at the start of the meeting. To participate on a computer, Uberconference works best if you use the Google Chrome browser. You will be sent an invite to particpate to the email you provide us with when you register.

Due to Howard County moving into a red status, this discussion will be virtual. Register at KHCPL.org under EVENTS.