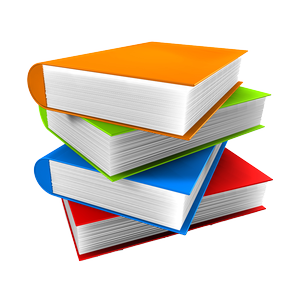 Children's Book & Halloween Costume Sale
Scialla Hall, Brookside Community Church
Saturday, Sep. 23, 9am-1pm
Back by popular demand! The library will host a book sale of gently used children's book & children's costumes. The sale will be held in Scialla Hall, at 8 East Main Street (where we hold our Movers & Groovers sessions). In addition, we will have a stall outside Harmony Brookside Gift Shop & Art Gallery at

2 East Main Street, Brookside. Located right next door to Brookside Post Office in Mendham Township.

Please donate gently used children's books and costumes now - drop off at the library or at Brookside Post Office.