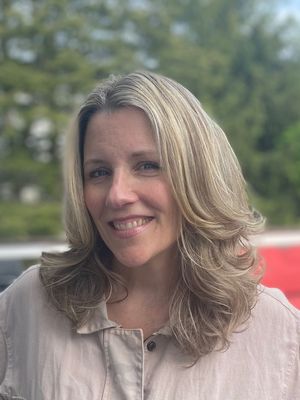 Navigating The Peri/Menopausal Transition
Anderson Wing, Brookside Community Church, behind 6 East Main Street, Brookside, NJ 07926
Thursday, Sep. 14, 7pm
Join Mendham Township resident Beth MacCracken to learn about what is right around the corner in the Peri/Menopausal Hormonal Transition. Beth will lead an open discussion of how to embrace the inevitable with knowledge, preparedness and perhaps a dose of positivity.

More information to come.
Sponsored by Mendham Township Library.