Clinton Community Library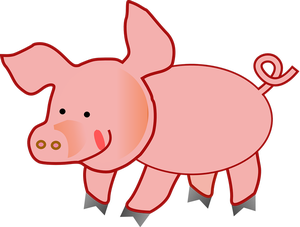 Clinton Community Library
Tuesday, May 25, 10:30 am
Pigs love to wallow in mud! And they love to eat almost every scrap you feed them.
Come hear some funny tales about pigs.

Miss Susan will read from the gazebo outside the library, and families will be spaced out a minimum of 6 feet apart, indicated by a hula hoop on the grass. Please bring a chair or picnic blanket to sit on for your comfort.

***To keep everyone safe, we ask both adults and children to respect social distancing guidelines.*** Masks are recommended. Registration is not required for this program.