Library Programs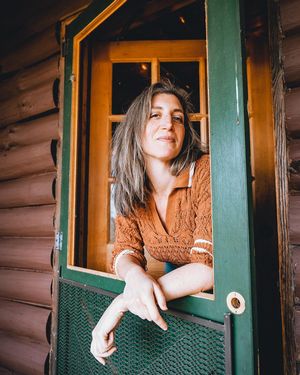 Shorts out Loud: Zan Strumfeld
Thursday, Aug. 3, 6:00 p.m.
Join the library for the final session of our annual Shorts Out Loud series! This special program is one that the library hosts each year. We have changed the format *slightly* and each evening will now consist of 30 minutes of live music followed by 30 minutes of poetry or short stories read aloud.

For August 4th, we are pleased to welcome back Zan Strumfeld, a Troy-based songwriter and guitarist whose many influences meld to form her own niche of winter folk—anthems for the revivalists, lullabies for the lonely, ballads for the hopeful.

Our reader for the night is Ned Abbott. Ned is a father, consultant, runner and podcaster. He enjoys reading short stories (and sharing them aloud!) and loves food, beer, Mets baseball, Union hockey, & the greatest band in the world, Radiohead.

This program is free and open to the public. No registration required.