Cora J. Belden Library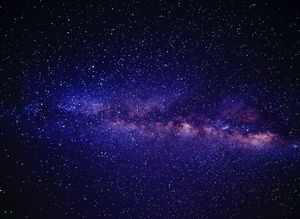 Tuesday, Oct. 4, 7:00 PM - 8:00 PM
We're back with a new date! Cross your fingers for clear skies and join us on October 4 at 7pm to view the night sky!

Join us for an evening under the stars with the Astronomical Society of Greater Hartford! Volunteers from the Society will bring telescopes to share amazing sights in our summer night sky, including Jupiter and Saturn. Members of the Society will give a brief overview of the planets and constellations, and talk about telescope basics.

This program is for ages 7 and up. Registration is required. We will meet in person at the library for a brief talk, then journey outside to the surrounding grounds to use the telescopes.
Sponsored by Astronomical Society of Greater Hartford.