Cora J. Belden Library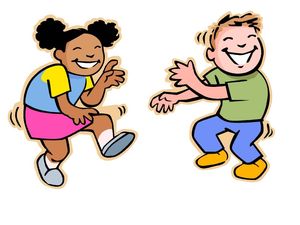 Cora J. Belden Library - Outside
Monday, Jun. 21, 6:30-7:15
Move to the music, hear a story, use shakers to feel the beat, and learn some new songs. Music helps strengthen children's listening skills and phonological awareness- the ability to hear the sounds in words of a spoken language.The whole family is invited to join us for this fun full body movement activity. Recommended for children ages 2-6. Please register each family separately. Register for each of the June Music and Movement programs you are interested in attending.

Bring your own blanket or chair(s) to sit on the lawn and bring a shaker. The library will provide shakers as well.

Masks are required to participate in this program for participants ages 2 and up. Please practice social distancing. If there is inclement weather, participants will be notified in advance and given a zoom link to log into this program. The time and date will remain the same.