Cora J. Belden Library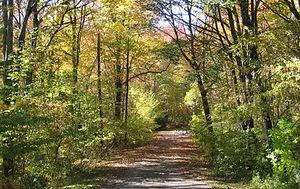 Online - Zoom
Tuesday, May 25, 6:30 PM - 7:30 PM
Connecticut's natural landscape is constantly changing, and our wildlife is changing with it. From the return of bears and bobcats, to the loss of forests to development, come join us to learn more with Master Wildlife Conservationist, Paul Colburn. He will discuss the natural history of Connecticut, address the current state of wildlife in the state, including a discussion of major species, factors affecting their habitats, challenges we face in managing them, and provide suggestions for what people can do to make a difference.

Registration is required to receive the Zoom Meeting ID.
Sponsored by Cora J. Belden Library.