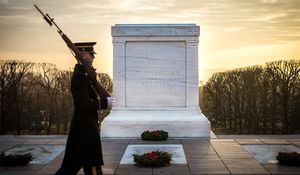 Frankfort Community Public Library
Friday, May 14, 11 a.m. - 7 p.m.
All ages. 11 a.m. - 7 p.m. in front of the Frankfort Public Library. Sponsored by VFW Post #1110 courtesy of the Exchange Club of Rome, Georgia

Social distancing and face masks are required.

These projects have been made possible through a grant from Indiana Humanities in cooperation with the National Endowment for the Humanities.

Special thanks to our additional sponsors: VFW Post #1110, Industrial Federal Credit Union, Encompass Credit Union, American Legion Post #12, Gangwer Powers Insurance, and Skiles Electric Inc.