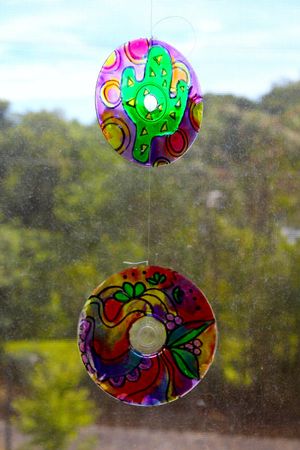 Frankfort Community Public Library
Saturday, May 22, 9 a.m.
Sun Catcher Virtual Program with Make-It, Take-It, Share-It Kits
Kits and how-to videos available for pick up beginning May 22 at 9 a.m.
Pick up kits at the Reference Desk on the lower level
Free
Recommended for grades 1st- 8th
Registration is required

In this kit you will have everything you need to make 2 sun catchers. You will get to create your own colorful design and hang it where the sun can catch the beatiful colors. Colorful rocks and "gems" will be included in your kit if you want to add a little sparkle.