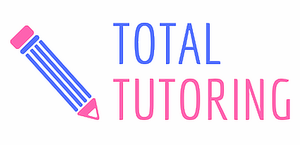 Total Tutoring
Sayreville Public Library
Monday, Jun. 14, 5:30-7:30PM
Local teen volunteers tailor their tutoring program to your specific needs. This free program takes place weekly every Monday night of the school year. These are virtual tutoring sessions. Please use this link to their site to register:
https://totaltutoringk122.wixsite.com/ttk12revised
You must include your email address to be sent the Zoom link to log on.