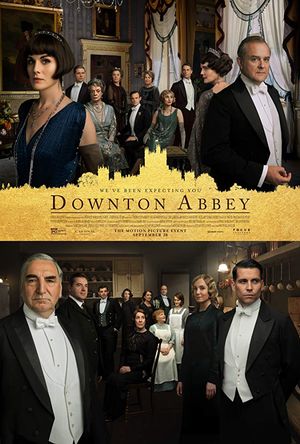 Freeport Community Library
Thursday, Jan. 23, 1:00PM
Downton Abbey is back via a feature film! The Crawley family drama continues as we join them for a flurry of preparations for a visit from the King and Queen. Danger, intrigue, and chaos descend upon the sprawling English country house in this never-before-told story with a reprisal of the entire cast. This film is rich and nostalgic for old Downton Abbey viewers, but is still enjoyable for those new to the TV series.
This film is 122 minutes long and is rated PG. All movies are closed-captioned.
This event is free and open to the public. For questions or directions to the Library, visit freeportlibrary.com or call 865-3307.