Join us for upcoming events, classes and programs at the Whippanong Library! Registration required where noted.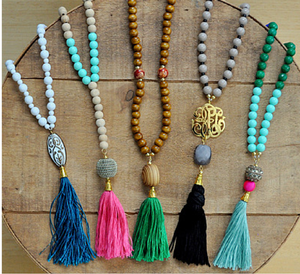 Whippanong Library
Tuesday, May 4, 6:00 PM
-Grades 6-12-
Make a tassel necklace for Mother's Day.
Supply kits available for pick up at the Whippanong Librar on May 3. Video instructions link will be emailed prior to program date and time.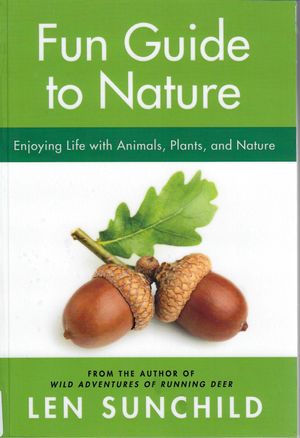 virtual
Wednesday, May 5, 7:00 PM
Join us as author and Whippany resident, Len Sunchild discusses his Fun Guide to Nature. It will bring you back to your childhood when you would catch lightning bugs, look for salamanders under rocks and follow animals tracks in the woods.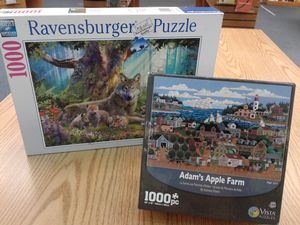 Whippanong Library
Saturday, May 15, 10:00 AM - 2:00 PM
Puzzle exchange at Whippanong Library. No registration necessary.
Deadline for puzzle drop-offs: May 8 by 1:00 PM
Place puzzles on cart in library foyer
Virtual
Tuesday, May 25, 10:00 AM (Tuesdays, February 23-May 25, 10 AM)
Every Tuesday February 23 - May 25, 2021 - Virtually
10:00 AM
(No Storytime on March 30)
Ages birth-5 - Listen to stories read online by Miss Kellyanne.
virtual
Wednesday, Jun. 2, 4:00 PM
-Grades 3-5-
Presented by Janet Wong
Do you love to read, but wish you had more time to stretch and jump and dance and play, too? Poet Janet Wong will share poems that get us up on our feet. You'll even learn some fun facts about science, math, and social studies.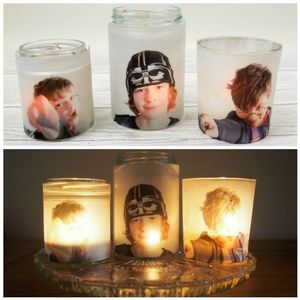 Whippanong Library
Thursday, Jun. 10, 5:00 PM
-Grades 6-12-
Make a photo luminary for Father's Day.
Supply kits available for pick up at the Whippanong Library starting June 7. Video instruction link will be available on June 10.
Supplies are limited. Must be a Hanover Township resident.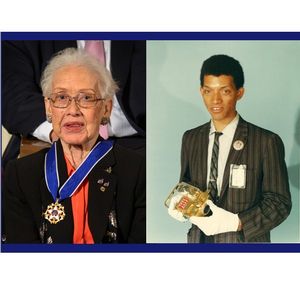 virtual
Tuesday, Jun. 15, 4:30 PM
-Grades 5-10-
Presented by Bayer Scientists
Attend to learn about remarkable African American scientists now and then including astrophysicist and engineer George R. Carruthers, mathematician Katherine Johnson, the inventors of peanut butter, the super soaker and more. An experiment related to one of the scientist discoveries will be performed virtually by the Bayer Scientists.