Craft Memorial Library
Upcoming Events


Join us for upcoming events, classes and programs at Craft Memorial Library! Many of our events are free and open to the public. Registration required where noted.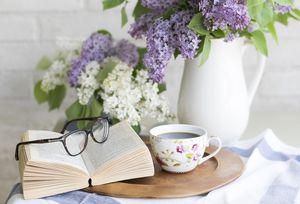 Monday, May 17, Noon
Participants will read a different book each month and discuss it. For those who wish to discuss online, a question will be posted every hour beginning at noon.