Join us for upcoming events, classes and programs at Madison Public Library! All events are free and open to the public. Registration required where noted.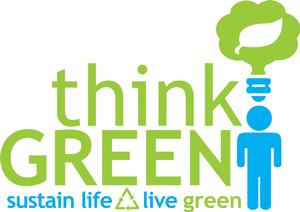 39 Keep Street
Saturday, Apr. 27, 1:00-3:00p.m.
Celebrate Earth Day at the Madison Public Library on Saturday, April 27, 1-3p.m. in the Chase Room & Courtyard. From 1-2p.m., we will learn about the importance of pollinators to our environment from Karen Bussollini, master gardener. Then 2-3p.m enjoy and learn about ways to protect the earth and environment at the MPL Green Fair. Learn about: the quality of our water, the importance of native NJ plants, alternatives to landfill hogs (i.e. plastic disposable water bottles and plastic bags), hear from MJS 7th graders about select science projects and much more from the Madison Environmental Commission, Sustainable Madison, Madison Shade Tree Commission, the Madison Garden Club and much more.
39 Keep Street
Saturday, May. 18, 2:00pm
Into Pokémon GO? Come battle in an official Silph Arena Player-Versus-Player tournament, May 18th at 2pm in the Chase Room! This month's theme: The Nightmare Cup! Only Psychic, Dark, and Fighting type Pokémon under 1500 CP are allowed! This month only, you cannot use any Legendary or Mythical Pokémon, as well as Medicham and Sableye. All ages, and skills are welcome! No entrance fee!
Register here:
https://silph.gg/t/36p7