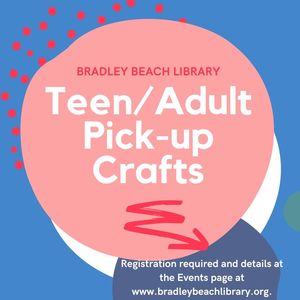 Bradley Beach Public Library
Tuesday, Dec. 20, 1-7p
Registrants will receive a kit of dry ingrediants to make Cannoli Cookies. Directions will be given with a QR Code, and there will be a list of additional ingrediants.
Registration required at bradleybeachlibrary.org.
-
Los solicitantes de registro recibirán un kit de ingredientes secos para hacer galletas Cannoli. Se darán instrucciones con un código QR y habrá una lista de ingredientes adicionales.
Es necesario registrarse en bradley beach library.org.