Burlington Public Library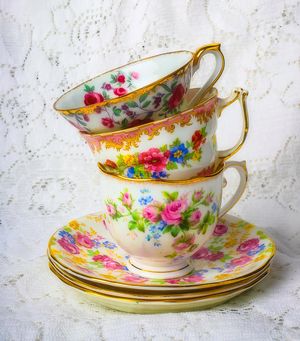 34 Library Lane
Wednesday, May 25, 6:30 PM
Have fun at the Traveling T's Sampler 101!
Learn a bit about the history and origins of tea as well as exploring some of the differences between the various types of tea.
Then you'll have an opportunity to taste some of these delicious teas, with snacks included.
Sponsored by The Friends of the Burlington Library.