Burlington Public Library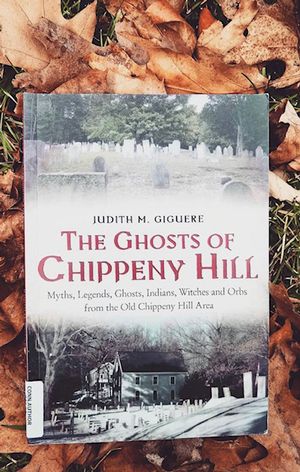 34 Library Lane
Wednesday, Oct. 27, 6:30 p.m.
Have you ever wondered about things that go bump in the night here in Burlington? Find out what roams our town when author Judy Giguere visits to discuss her book, The Ghosts of Chippeny Hill. Hear local tales with familiar names and places as Judy gets us all in the spooky October spirit.

Registration requested.


Sponsored by The Friends of the Burlington Library.