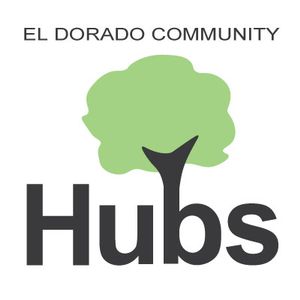 Placerville - Play and Learn
Placerville Library
Friday, Oct. 29, 9:00 - 10:00 AM
We are back! Join us for Play and Learn Circle Time at the Placerville Library.
A Play Group with a Purpose
-Connect with other families
-Kids practice social skills in a fun environment
-FREE child development info for caregivers
For kids ages 0-5 and their caregivers.
Space is limited - reserve your spot today!
For more information email Jesus Cordova at jcordova@edcoe.org
Join us Fridays at the Placerville Library.
Sponsored by EDCOE.