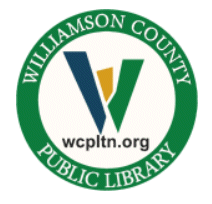 Williamson County Public Library
F E A T U R E D E V E N T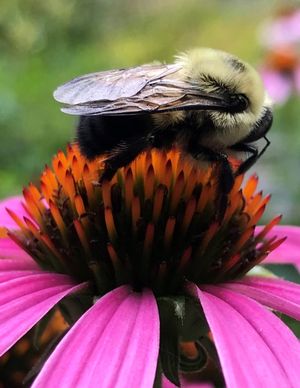 Main Library
Monday, Jun. 5, 1 p.m. - 3 p.m.
If you plant a garden, they (insects) will come! Explore the insect world in your backyard and discover what attracts beneficial insects – the pollinators and predators. Learn environmentally safer ways to manage the pests.

Presented by the Williamson County Master Gardeners Speakers Bureau.

This program is presented in-person at the Library. A virtual option to join from home is also available. We will email ZOOM login details the day before the event.

All Library programs are free and open to the public. Call the Library at (615) 595-1243 or email reference.library@williamsoncounty-tn.gov if you have questions or want to cancel a registration.

The views expressed in this program are of those of the presenters and do not necessarily reflect the official policy, position, or opinions of the Williamson County Public Library.