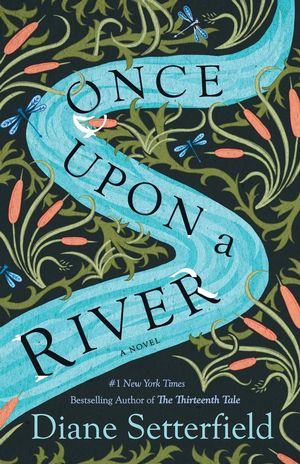 Evening Book Discussion
Online
Monday, Sep. 27, 7:00-8:00
Join us the 4th Monday of every month for a great discussion! We read mostly fiction in this group. Titles are available for checkout at book club meetings and at the Circulation Desk and we are always happy to reserve copies. Here's what we're reading this month:
Once upon a River
by Diana Setterfield.
Please register. We'll be meeting in person this month!
Upcoming selections:
October 25th: An Absolutely Remarkable Thing by Hank Green
November 22nd: Nothing to See Here by Kevin Wilson
No meeting in December