Events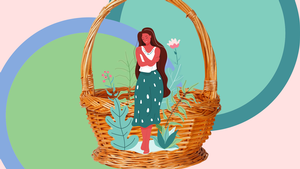 Self-Care Basket Giveaway (All Ages)
Killingly Public Library
Sunday, May 22, Last Week To Enter.

In honor of Self-Care Month, enter for a chance to win our monthly basket. Tickets can be earned by attending a library program or are available for purchase.
$1.00 = 1 Ticket or $3.00 = 5 Tickets
Enter throughout the month! The winner will be announced the first week of June.