Bradley Public LibraryDistrict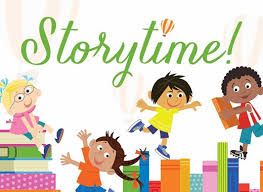 Bradley Public Library
Tuesday, Jan. 31, 10am-10:30am
Every Tuesday 10AM, Drassler Room
ages 0-6
During our storytime, we will go on an adventure through stories & songs, and engage in fun activities!
Lasts approximately 30 minutes.
Please register each individual child. Registration gaurantees a spot for a child through May.
Registration is only required once for the spring. However, after 3 consecutive no shows you will be removed from the list.You may sign-up again after being removed.