Bradley Public LibraryDistrict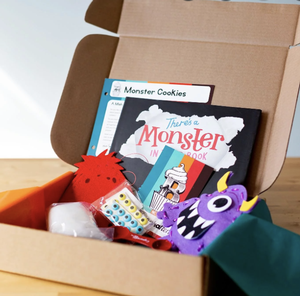 Bradley Public Library
Monday, Feb. 6,
Third Grade-7th Grade
At the beginning of each month, come to the library to pick up your subscription box. Your surprise book check out will be based on the form you submitted to the children's department (click the link or stop by the library the last week of Aug to fill it out). The box will have your surprise book as well as LOOT! Read the book, return it along with your empty box to the desk, and KEEP the goodies! Your box will be refilled based on your feedback (incl. in the box) and will ready for pick up the first week of each month! **
BOX PICK UP WILL BE THE FIRST FRIDAY OF THE MONTH.
Click here for questionnaire
By signing up, this guarantees you a book box each month Jan-May