Cora J. Belden Library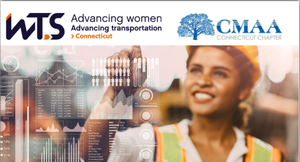 Thursday, Jun. 8, 6- 7:30 PM
STEM Night@ the library: Transportation, Engineering and Construction
Sponsored by Connecticut's Women in Transportation Organization and the Construction Management Association of America

Do you have a passion for technology, math and science? Meet engineers, scientists and industry professionals to explore exciting and challenging career opportunities. Learn more about these cutting-edge industries with hands-on activities and cool demonstrations.

Recommended for students in grades 3-12 and their familes.