Cora J. Belden Library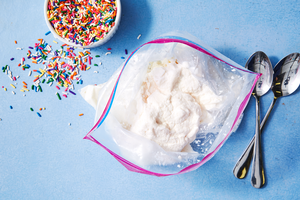 Online - Zoom
Monday, Aug. 22, 2:00 pm- 3:00 pm
Registration required, begins Aug 11.
Have you ever made ice cream from scratch? It's easy and fun and all you need is to shake it up! Join us and we'll make some vanilla ice cream and decorate cookies with an edible pen! We'll be looking for your ideas on how to make our summer reading program better!

This program is for kids entering grades 6 -12.