Cora J. Belden Library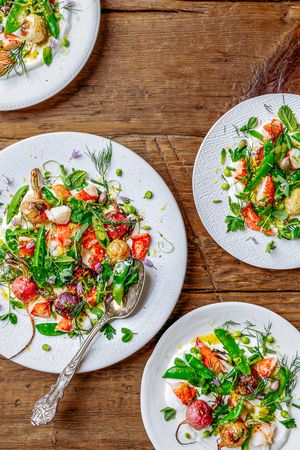 Cora J. Belden Library - Stepney Room
Tuesday, Jul. 12, 6:30 PM - 8:00 PM
We are launching a new Cookbook Club this summer! Do you enjoy trying new recipes? Do you like tasting new things and discussing them with others? Then come to our new Cookbook Club! It's easy. Join us for our first meeting on July 12 at 6:30 PM. We'll have snacks to share and we'll pick a cookbook to try for our next meeting.

Then, check out a copy of each month's cookbook at our circulation desk and find your favorite recipe. Come to the next program with a prepared dish to share with the group! Come ready to discuss! We'll have some great food and conversation to share.

Paper plates and utensils will be provided, however please bring your own serving spoon and drink, if needed.

The Cookbook Club will meet monthly on the second Tuesday from 6:30 to 8 pm.