Cora J. Belden Library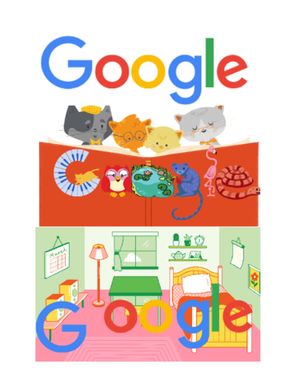 Cora J. Belden Library - Computer Lab
Tuesday, Jul. 12, 2:00 pm- 4:00 pm
Website

LOGO

Fun!
Design

Something For Us!
Help us make our website exciting with your own design!
We'll use the Scratch program to create a logo that will be used on our website. Just like the Google logo changes each day, ours can too! You'll create your own logo and use your creativity and imagination to bring it to life using code. Add shapes, movement and music- the sky's the limit!
This program is recommended for grades 5-12. Coding experience is not necessary.