Cora J. Belden Library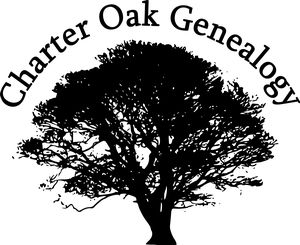 Online - Zoom
Monday, Apr. 12, 6:30 PM - 7:30 PM
Would you like to learn the history of your home, discover who lived there, and what it looked like in the past? This two part series will help you get started. In part one, we'll learn how to navigate Connecticut's land records so that you can determine who once owned your property.

Presented by Genealogist Bryna O'Sullivan, a Middletown, Connecticut based professional genealogist and French to English genealogical translator.

Registration begins March 1. Next in series: House History: Part Two on April 26th.

Sponsored by a partnership between Berlin-Peck Memorial Library, Wethersfield Library, Lucy Robbins Welles Library and Cora Belden Library.