Cora J. Belden Library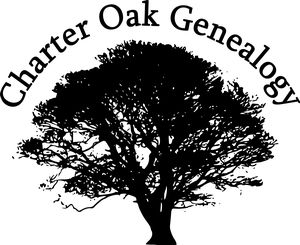 Online - Zoom
Monday, Mar. 15, 6:30 PM - 7:30 PM
Want to dive into genealogy research but on a limited budget? The website FamilySearch is the perfect place to get started. Join us for an introduction to this free site, which includes access to records, how to guides, classes, and more.

Presented by Genealogist Bryna O'Sullivan, a Middletown, Connecticut based professional genealogist and French to English genealogical translator.

Next in series: Trace Your Connecticut Revolutionary Roots on March 29th.

Sponsored by a partnership between Berlin-Peck Memorial Library, Wethersfield Library, Lucy Robbins Welles Library and Cora Belden Library.